"Wearing green glasses" should be our daily choice, should be what we do every day to make the planet a better place to live and leave.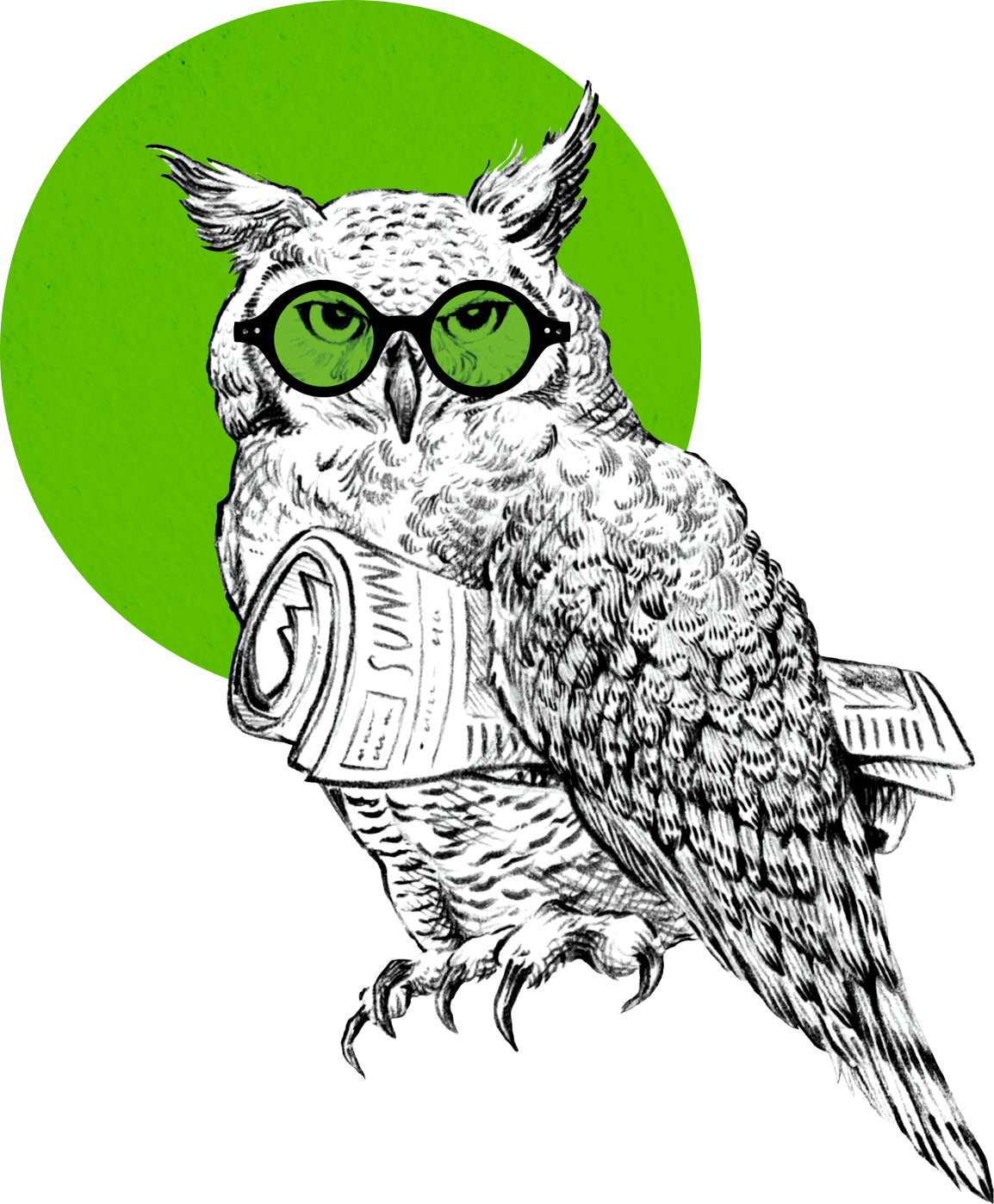 What will happen if we all wear green-coloured glasses and look at the world?
Everything will light up: more respect for nature and environment. As animals are doing from the beginning without taking any advantage of the precious resources the planet is offering us.
The green glasses strive us to stimulate the imagination offering a view on a "Sunny Farm" that represents what we believe to be expression of the basic requirements for a healthy earth: organic farming, ethical choices and reduction of waste.
Sunny Farm is a sustainable project of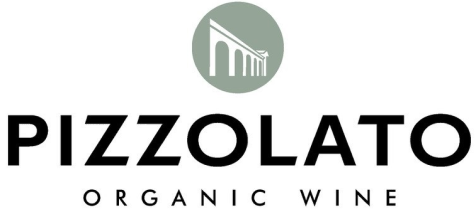 organic and vegan certified producer, pioneer in the organic wine production in the Veneto Region.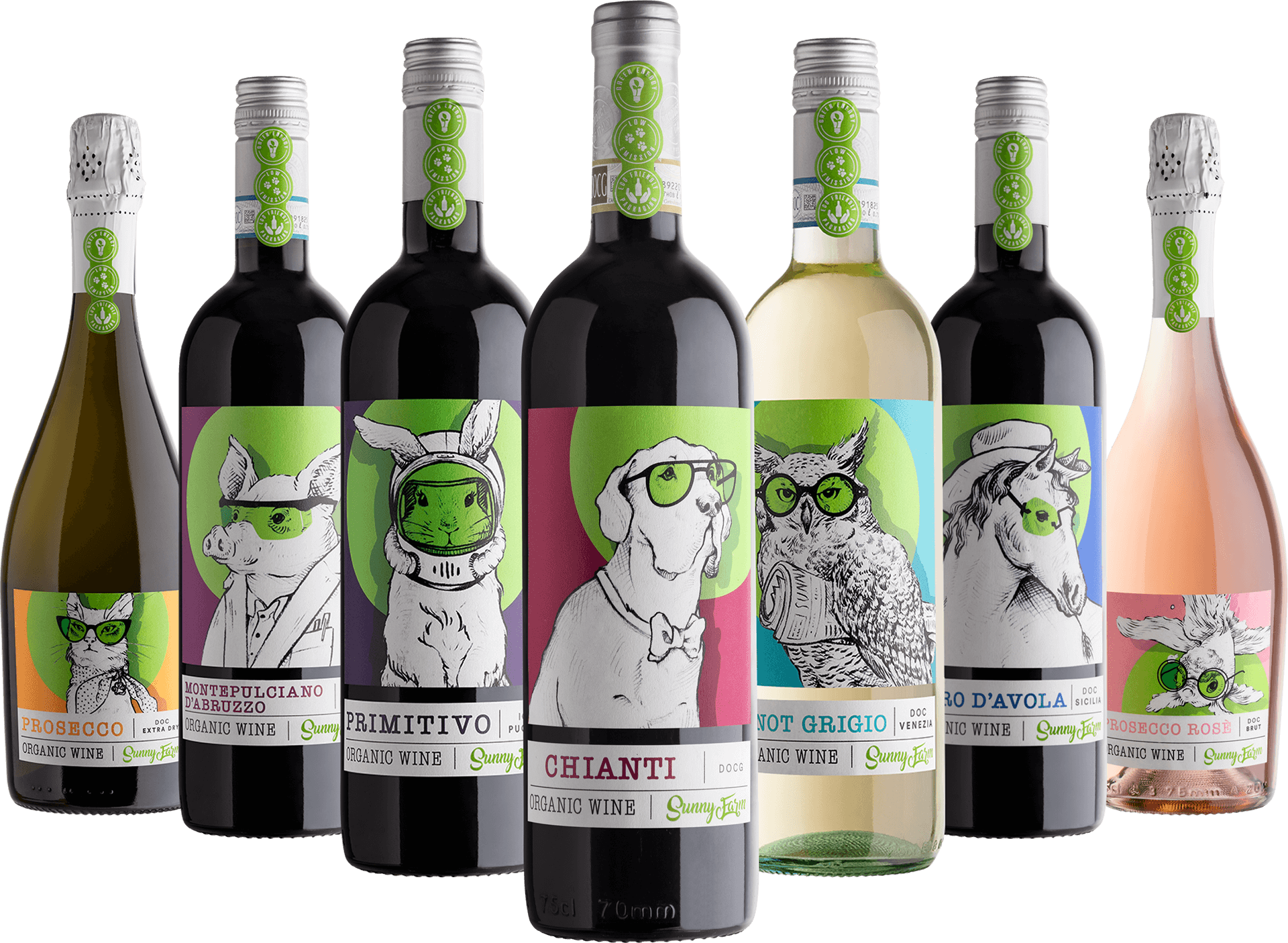 A line speaking about sustainability and expressing the different Italian terroirs
This line has been created to give the chance to taste high quality organic wines coming from different Italian regions with the certainty of a controlled supply chain.
If we really want to see a better world, we should not complain, we should act, making more sustainable choices everyday.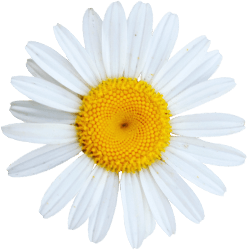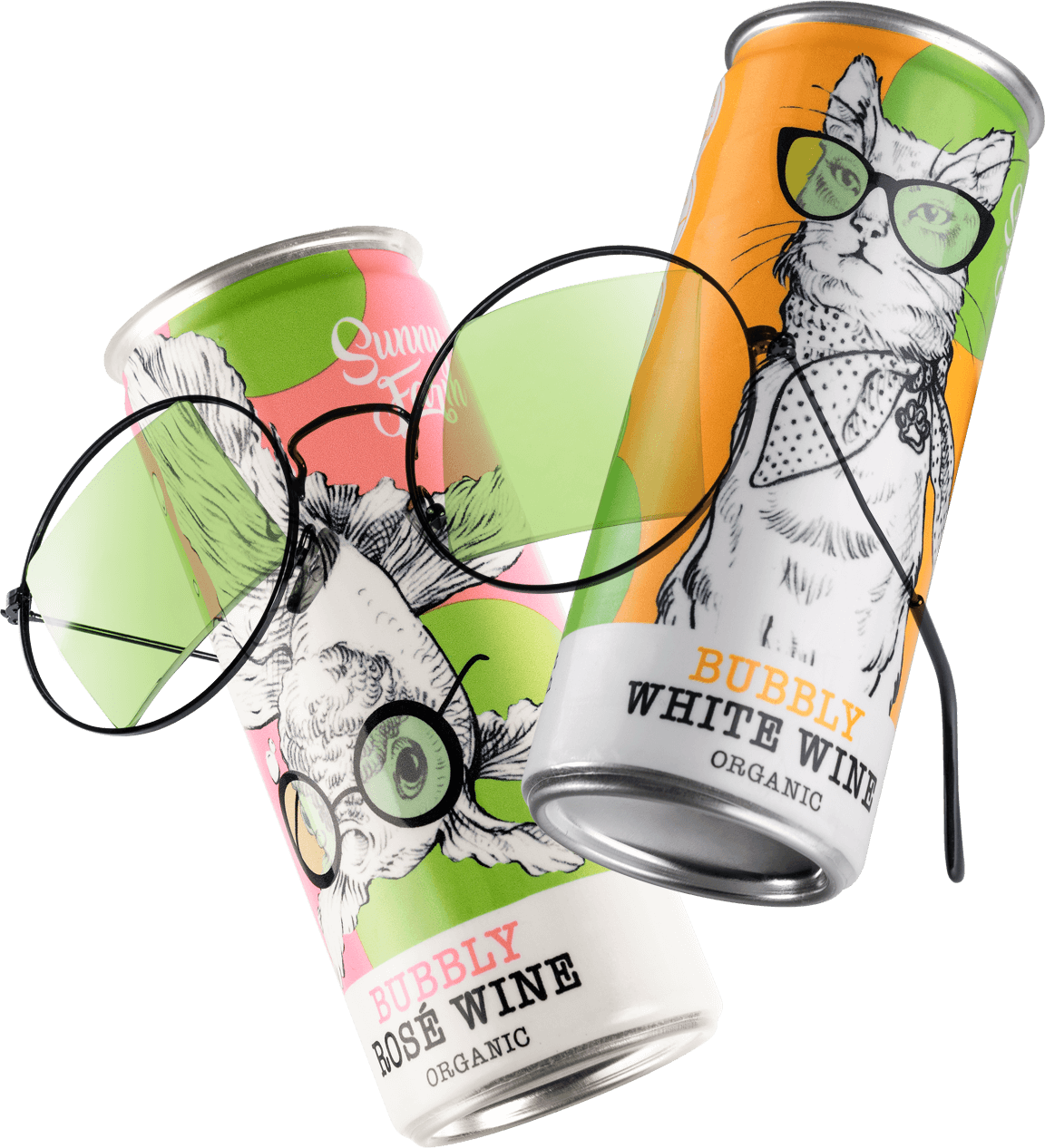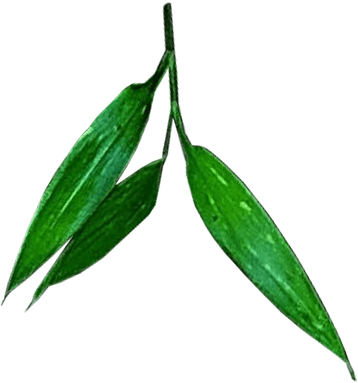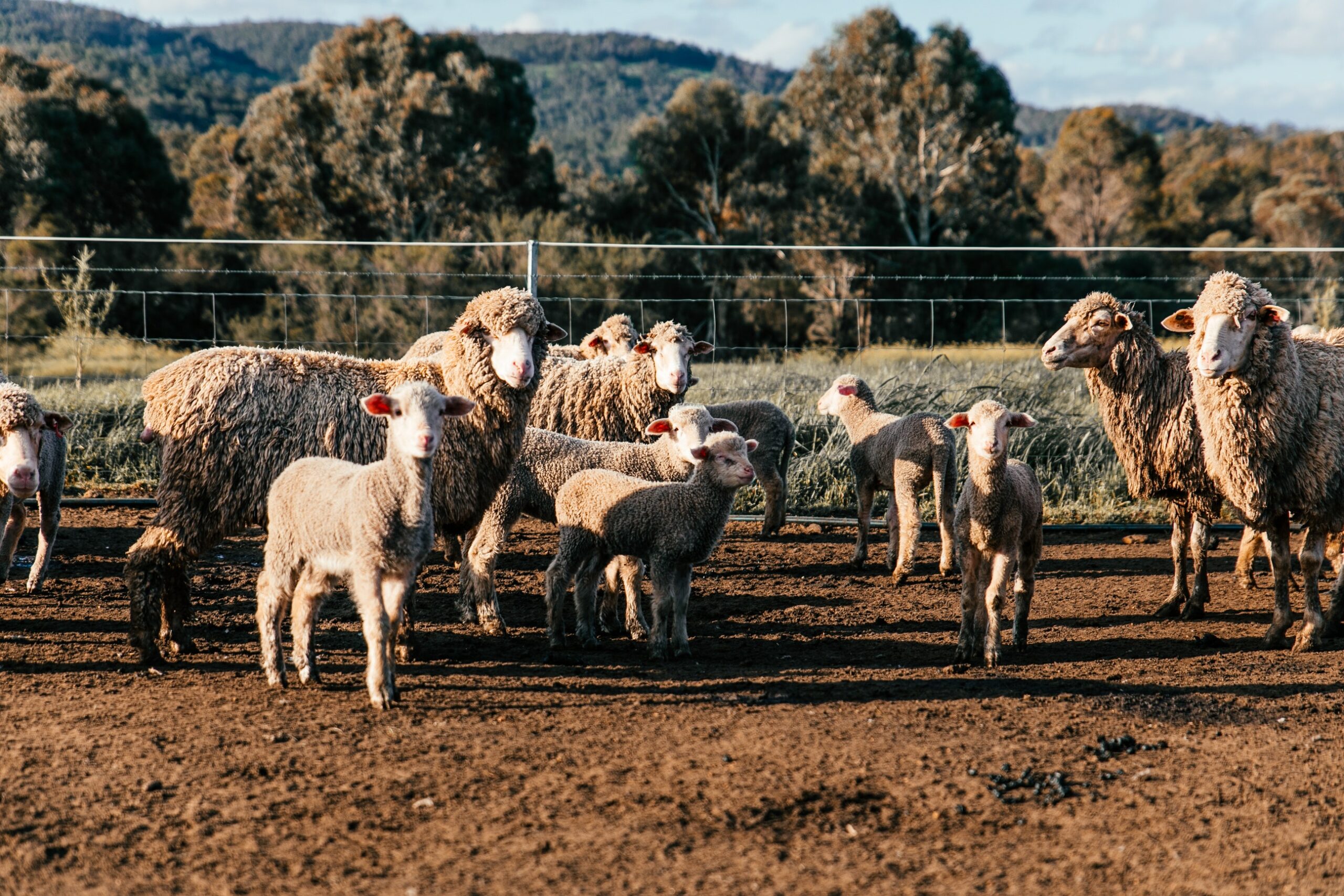 From Welsh, a farmer's novel idea to help deter pests from eating allotment vegetables could
Read more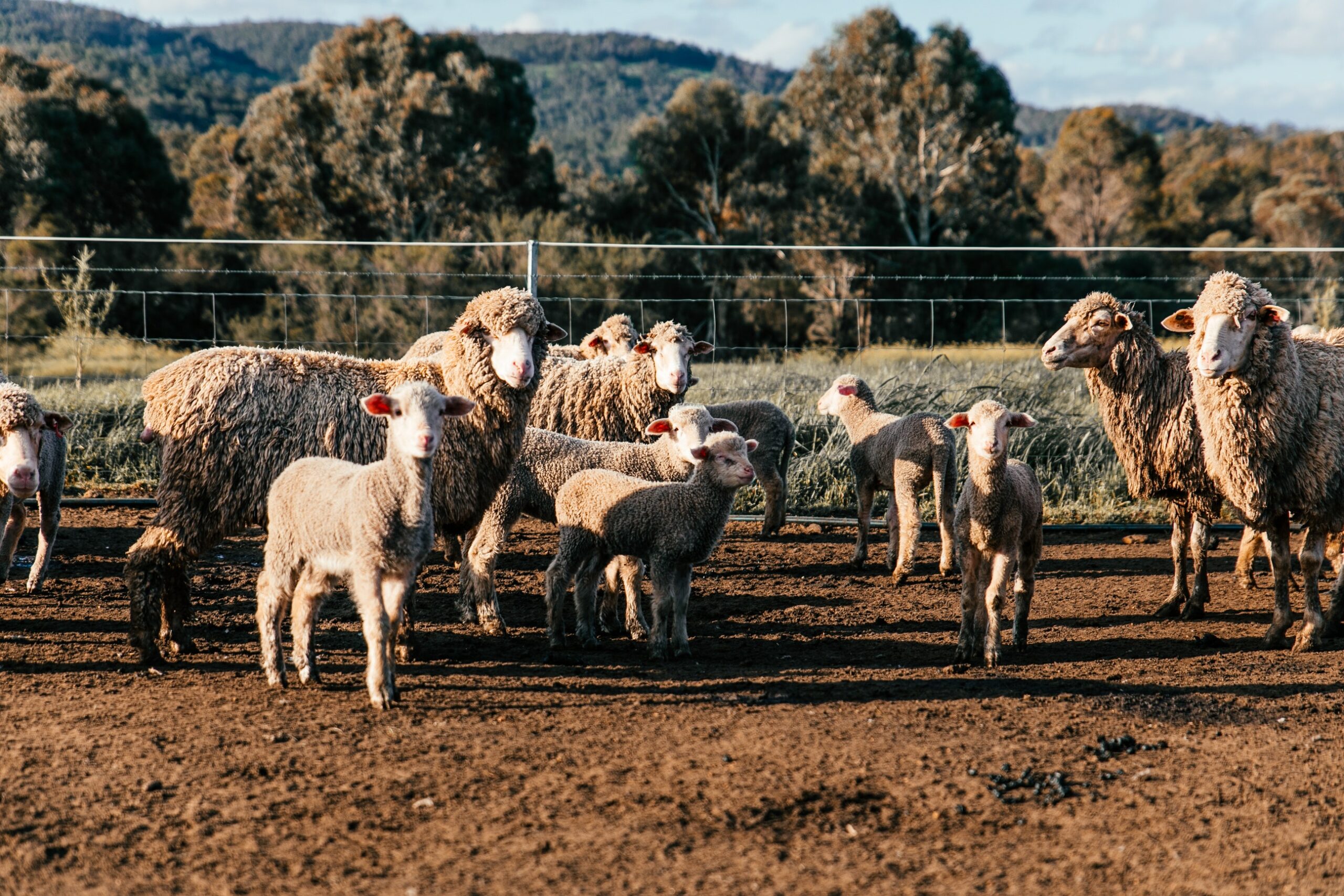 From Welsh, a farmer's novel idea to help deter pests from eating allotment vegetables could
Read more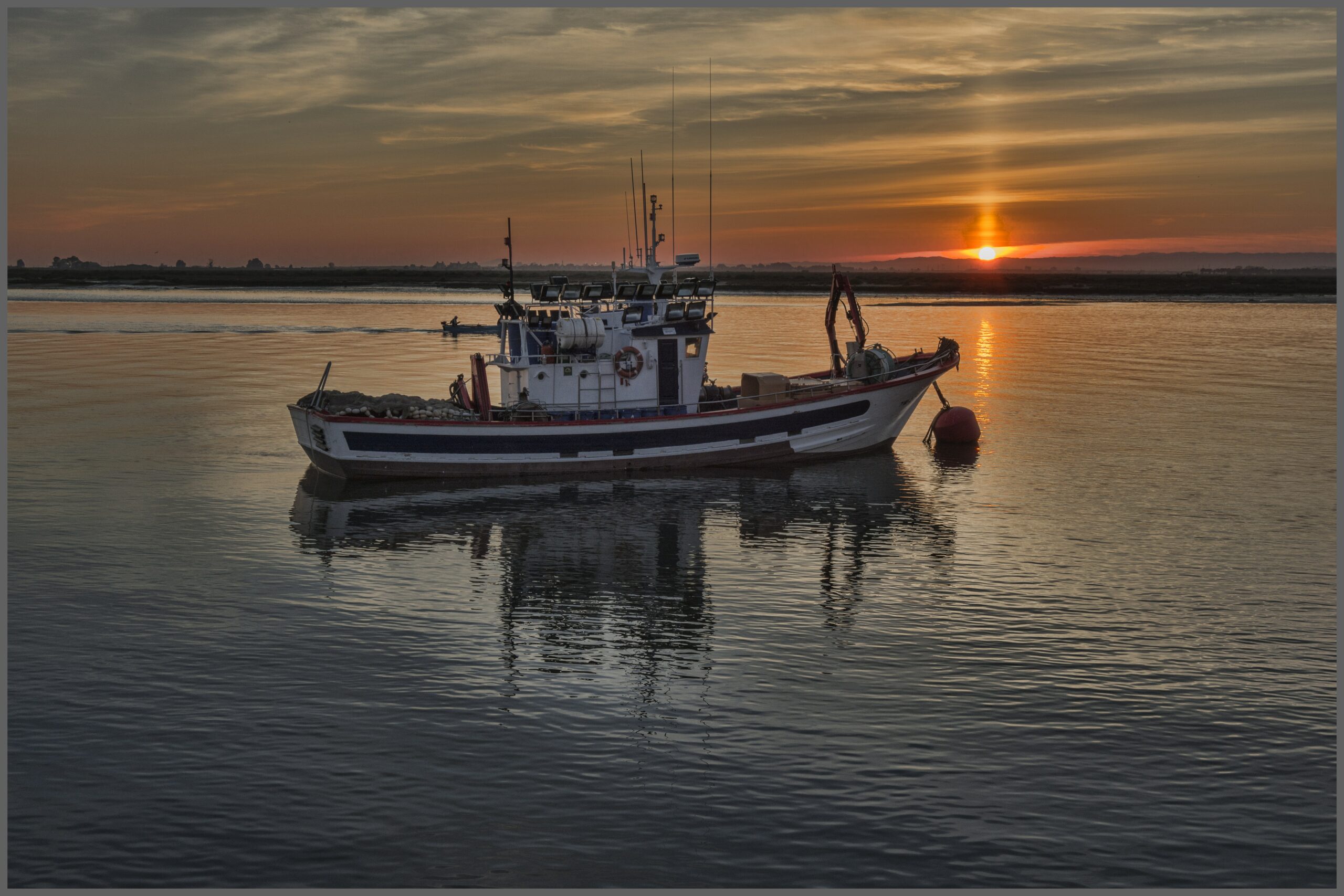 Discover the sea in a different way, spend a day aboard a fishing boat next
Read more